MIGUEL HERNÁNDEZ UNIVERSITY TRAINS PERUVIAN HEALTH PROFESSIONALS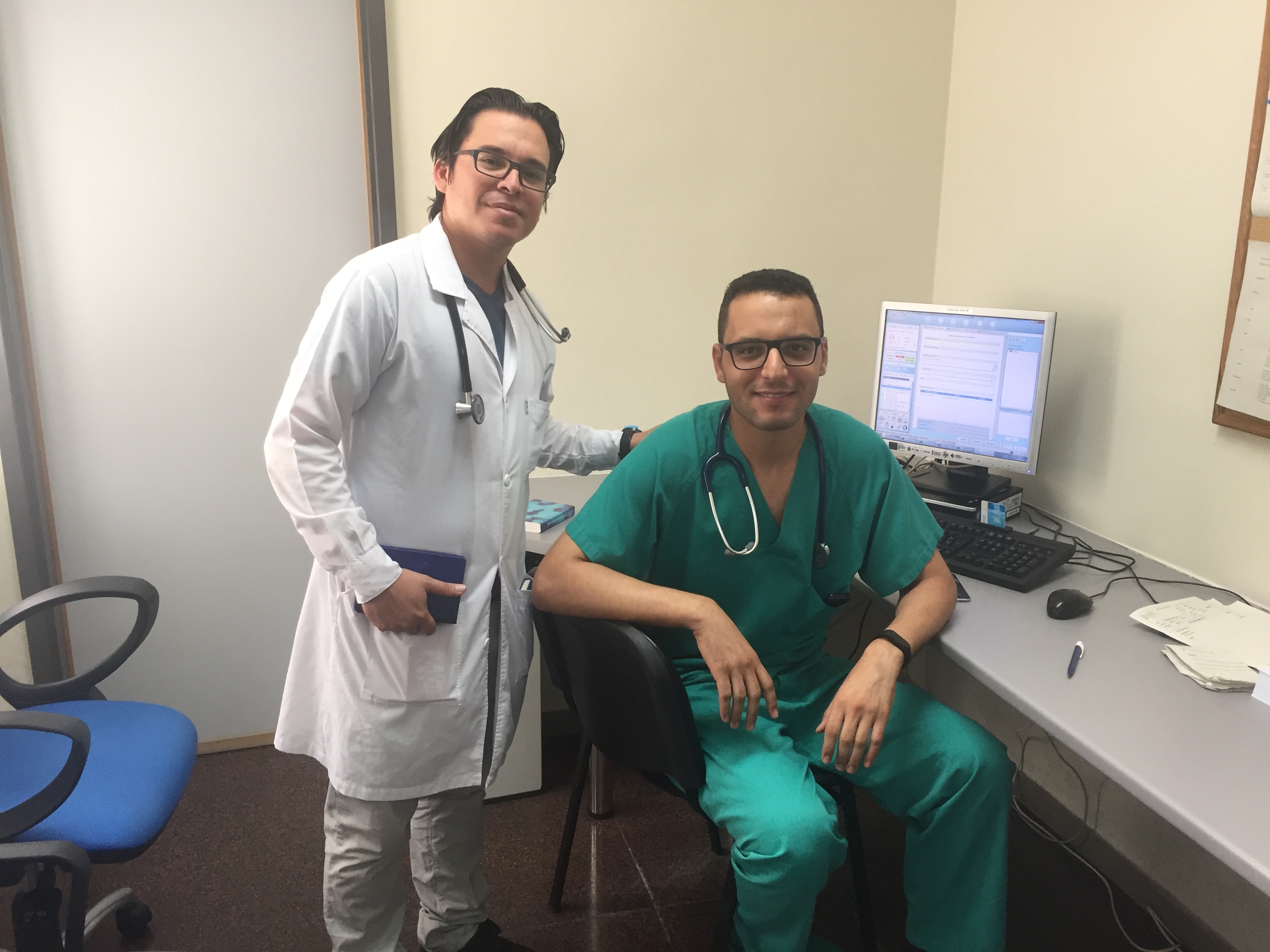 Alejandro Quiroz Morey, a medical resident at the Regional Hospital in Loreto (Peru), will receive training at the Alicante University General Hospital for three months thanks to a development cooperation project run by the Service of International Relations, Development Cooperation and Volunteerism at the Miguel Hernández University of Elche (UMH). This action is co-funded by the Generalitat Valenciana and part of the Convenio 2017 established between the UMH and the Consellería of Transparency, Social Responsibility, Participation and Cooperation at the GV for the completion of the University Development Cooperation Project.

This cooperation project, which started early this year, began with a journey by José Manuel Ramos, a physician in the UMH Department of Clinical Medicine, to the locality of Iquitos, Peru, to coordinate refinement courses on HIV/AIDS infection at the National University of the Peruvian Amazon. During those sessions, close to 70 medical professionals from the localities around the region of Loreto learned about new procedures and diagnoses for the care of HIV/AIDS patients.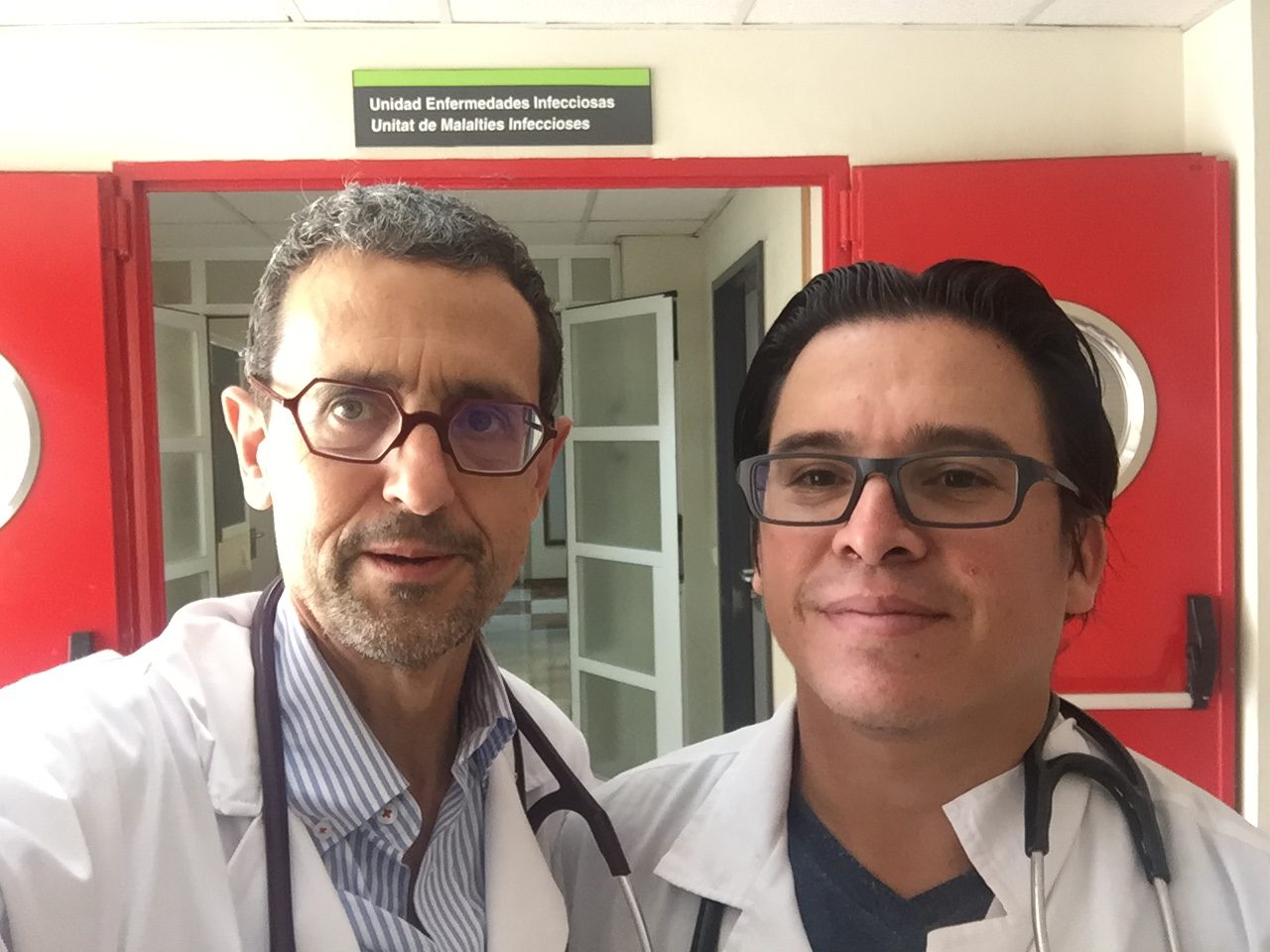 Currently, Quiroz is assigned to the Unit of Infectious Diseases at the Alicante hospital, and there he is participating by caring for patients in said unit. This experience will help provide professionals with the knowledge necessary for diagnosing infectious diseases with procedures and tools that are unavailable at hospitals in Loreto. As UMH faculty member, José Manuel Ramos, explains, that region is one of the most disadvantaged in Peru, thus the importance for its health personnel to learn new tools for diagnosing and providing medical attention.
During these three months, the medical resident will acquire knowledge about administering treatments for transplant patients, executing control programs and using antibiotics, and about treatments that patients with cardiopulmonary diseases require.
Development cooperation projects run by the UMH facilitate improvements in the living conditions of disadvantaged groups, thus contributing to the achievement of the Sustainable Development Goals, with education, training and research lines as key lines for achieving them.