UMH INVESTIGATORS PARTICIPATE IN THE CREATION OF A MANUAL TO IMPROVE THE STATE OF HEALTH IN OLDER PERSONS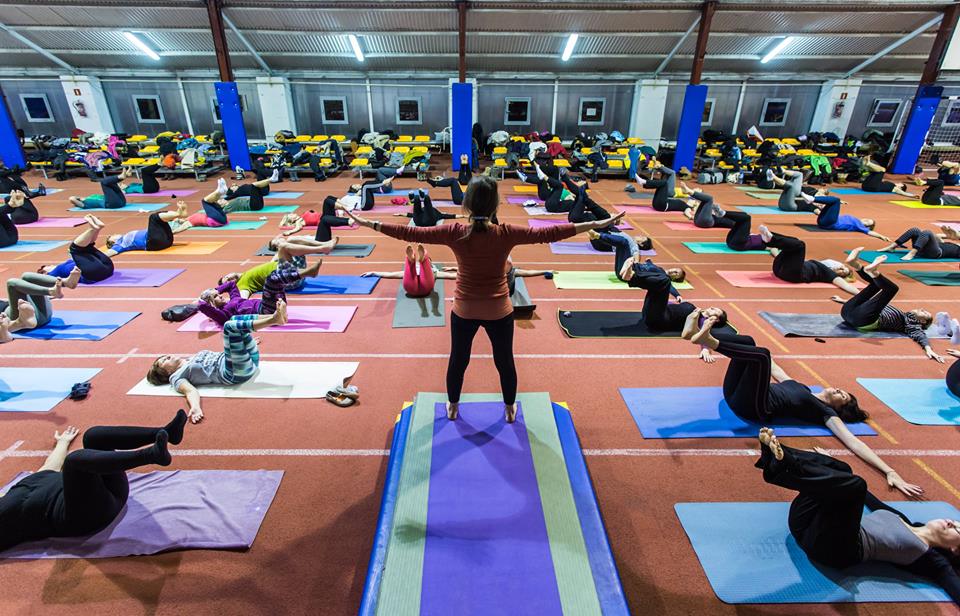 Investigators from the Center for Research in Sports Sciences (CID) at the Miguel Hernández University of Elche, Eduardo Cervelló and Diego Pastor, along with assistant professor of psychology, Beatriz Bonete, have participated in the creation of a manual to improve the state of health in older persons. This effort was completed within the Memtrain project, financed by the European Union as part of the Erasmus+ KA2 program, and framed within international actions by the UMH Vice Rectorate for International Relations. The project began in 2016, and it received participation from sports centers and organizations in Italy, Ireland, Poland, Slovenia, and the Czech Republic.
For several months, work groups carried out a pilot phase on the manual through various physical and brain activities with persons older than 55, a proven combination for enhancing a higher quality of life and favoring their insertion into the labor market. Following these evaluations, the UMH professionals wrote the manual's final version, which is available for consultation electronically. Furthermore, the project has its own YouTube channel, and there the different exercises developed during the project can be seen.
The published manual aims to provide guidance for monitors and professionals who work with persons over the age of 55 to promote their healthy aging.
The project's final activity took place in Prague, where the project participants attended intergenerational sports workshops. Subsequent to this activity, the CID investigators will continue working on new projects together with the organizations that took part in Memtrain.
The manual can be consulted here: https://memtrain.eu/wp-content/uploads/2018/09/Training-manual_final.pdf
Watch the project videos here: https://www.youtube.com/channel/UCqXImlRLBaTn5S-kQEc04XA