PROFESSIONALS FROM THE UMH RECEIVE TRAINING ON FOSTERING UNIVERSITY INTERNATIONALIZATION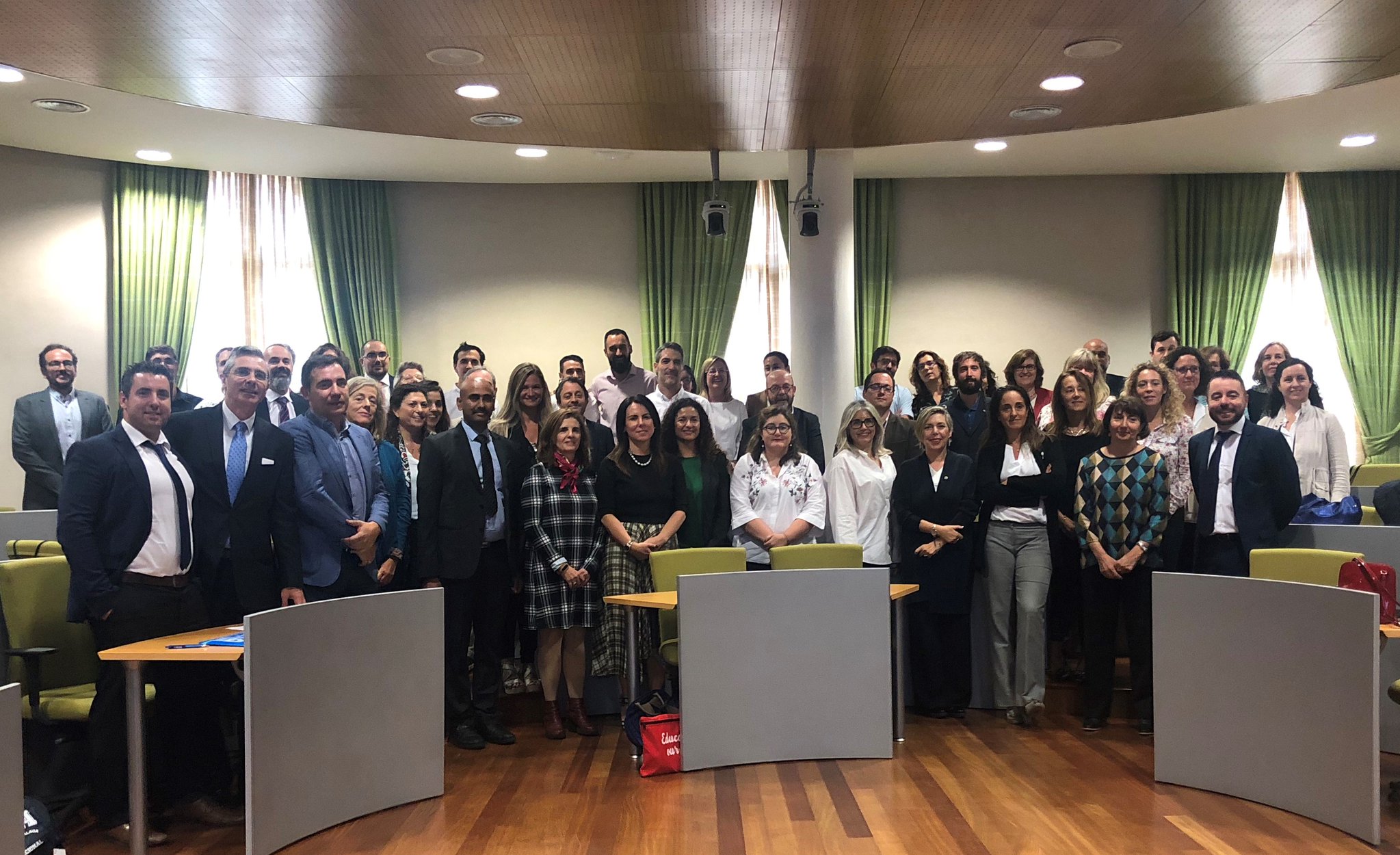 The Vice Rectorate for International Relations at the Miguel Hernández University of Elche (UMH) participated in the Inaugural Workshops on International Promotion of Higher Education in Spain that were organized by CRUE – Internationalization and Cooperation and held this past October 26 in Málaga. Attending this event on behalf of the UMH were Mónica Candela and Úrsula Kress, two professionals from the Service of International Relations, Development Cooperation and Volunteerism. Ms. Kress presented during the workshops, outlining to workshop attendees Generalitat Valenciana legislation regarding the admission of students to higher education in that part of Spain.
The workshops updated knowledge and expertise in relation to the tools and events for promoting internationalization of higher education in Spain—knowledge that contributes significant value towards enhancing and improving UMH internationalization efforts. In its training sessions, work was done on promoting Spanish higher education in Asia in addition to Spain's image abroad as a tool for promoting Spanish higher education. Sessions were also held on marketing international promotion efforts.