Project to foster cardiovascular health in rural Mozambique set in motion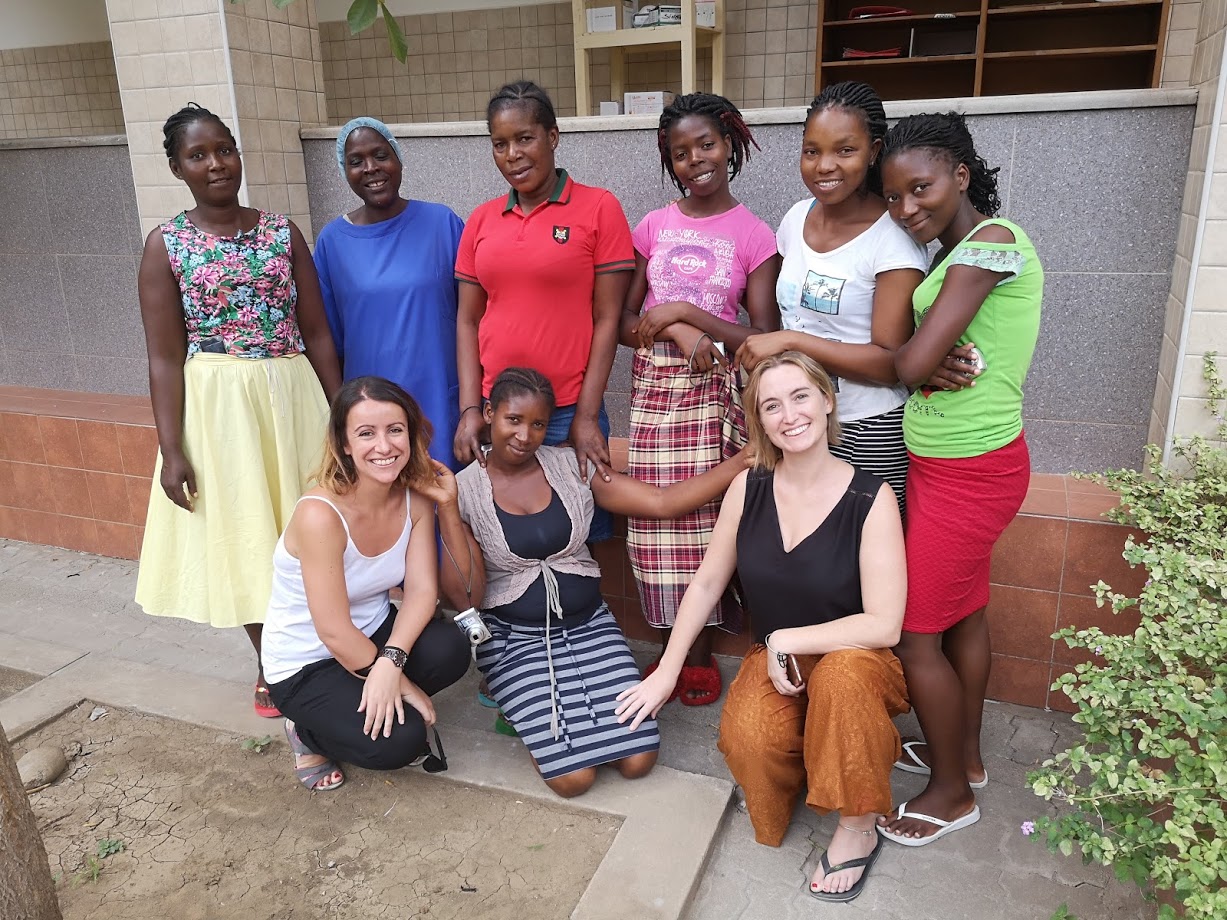 The Department of Public Health, History of Science and Gynaecology at the Miguel Hernández University of Elche (UMH) and the Group of Research in Clinical Epidemiology and Health Services have set the "Promotion of Cardiovascular Health in the Rural District of Chokwe (Mozambique) through the Empowerment of Women" project in motion. This project aims to contribute to approaches to cardiovascular diseases through the analysis and mapping of community assets that foster the cardiovascular health of the population, and it includes the vision of health professionals and that of women alike in a rural area of Mozambique (Chokwe).
During the month of November, Lucy Anne Parker, coordinator of the UMH Master's in Development Cooperation and principal investigator of this project, along with Elisa Chilet, an investigator at the CIBER of Epidemiology and Public Health (CIBERESP-UMH), carried out skills training in order to begin field work. This project is collaborating with TINSPWALO, a local NGO based in Carmelo Hospital in Chokwe. TINSPWALO provides social and health services for people with HIV and tuberculosis and is involved in educational and training projects for health promotion.
Their project proposes to map cardiovascular health assets in Chokwe, and it represents a dynamic inventory that includes "any resource that enhances the ability of individuals, communities, and populations for health and well-being." The map created will be based on the responses by health professionals to a questionnaire about the resources available in the community for improving cardiovascular health, in addition to information provided by women who participate in a photovoice, a visual methodology that combines photography with grassroots social action to foster social change. The female participants will photograph and discuss existing resources in their communities that they consider can be used to improve cardiovascular health in their inhabitants. This process will contribute to empowering the women who take part, one whose ultimate objective is to influence decision-making as part of an advocacy or health defense campaign.
While health priorities in sub-Saharan Africa tend to focus on maternal and child health in addition to infectious diseases, such as HIV, tuberculosis, and malaria, the rapid urbanization and aging of its population are leading to alarming increases in non-communicable diseases (NCDs), especially those cardiovascular. To date, more than 75% of deaths (32 million) in low- and middle-income countries are caused by NCDs. What's more, in this region, numerous factors increase the vulnerability of women.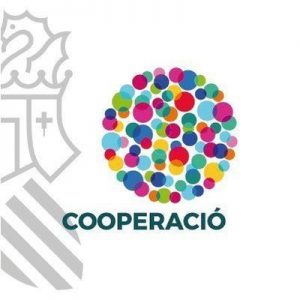 This project, led by the Development Cooperation and Volunteerism Area of the UMH Vice Rectorate for International Relations, is funded by the Dirección General de Cooperación y Solidaridad of the Generalitat Valenciana in a call for international university cooperation activities for the achievement of the Sustainable Development Goals (SDG) of the 2030 Agenda of the United Nations. It is also part of the UMH framework of research projects. One goal of SDG 3 is to reduce premature mortality from non-communicable diseases by one-third, while one from SDG 6 is to foster gender equality and empower all women and girls at all levels.
Further information about this project is available at http://episaludpublicayglobal.umh.es/