Archive for the 'Erasmus+ KA2' Category
Sorry, this entry is only available in Español.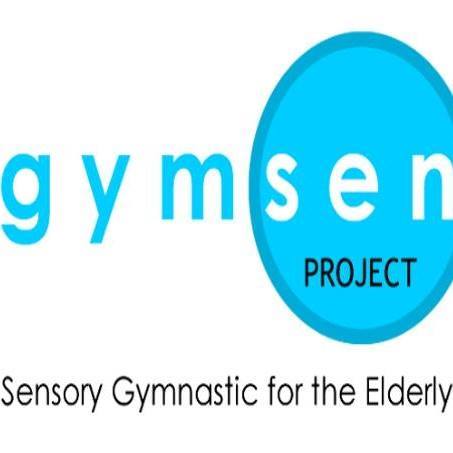 Enrique Roche, a professor from the area of Nutrition and Bromatology at the Miguel Hernández University of Elche (UMH), met in Sweden on February 24 with partners of the GYMSEN Project, framed within the Erasmus+ KA2 program. The meeting took place in the city of Gothenburg, and in it the methodology of the workshops that form part of the project was defined.
GYMSEN is a project led by the UMH and a pioneer in Europe that strives to enhance the quality of life in the elderly through sensory gymnastics. To accomplish this, the UMH works with different entities from Greece, Sweden, Italy, and the Czech Republic that in turn focus the study on certain groups of people and manage the technical portion of sensory stimulation.
During the meeting, different aspects of the workshops the study will be based on were established: implementation dates, number of participants in each group, and duration of the sessions. Some technical aspects were also defined, such as the food matrices to use, the types of control and evaluations tests, in addition to the activities to carry out at each workshop.
For further information, visit the GYMSEN Project website or follow them on Facebook.
3 March 2016
Comments off