Development Cooperation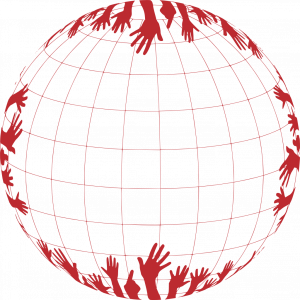 Development cooperation projects at the Miguel Hernández University of Elche (UMH) incorporate training linked to development and cooperation, gender equality, research for development, and development studies, interuniversity cooperation, the consolidation of higher education institutions in developing countries, outreach, awareness & mobilization, and action programs and projects in situ.
These projects are funded primarily by the UMH, which allocates funding every year. Funding is also provided through agreements with the Directorate General for International Development Cooperation of the Consellería of Participation, Transparency, Cooperation and Democratic Quality at the Generalitat Valenciana, as well from other entities. University involvement in these projects runs from start to finish, beginning with the initial identification, to project design, management, supervision, dissemination, justification, analysis, and improvement in subsequent projects.
Such initiatives are aligned with this university's development cooperation strategy, which outlines university functions, and also with Generalitat Valenciana policies for development cooperation, under the principle of concentrating efforts and coordinating actions among stakeholders.