2022 Call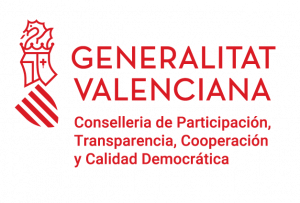 The following projects are part of the 2022 call:
TRAINING LINE | RESEARCH LINE | UNIVERSITY DEVELOPMENT COOPERATION PROJECT LINE
Training line
UMH financial aid to carry out internships abroad from the joint Master's in Development Cooperation in the specialty of "Health in Developing Countries."
UMH financial aid for final degree and master's projects and internships on international development cooperation.
---
Research line
---
University Development Cooperation Project line (CUD)
CUD Project 1. Consolidation of the management of Scientific and Technological Park to enhance their impact upon territorial economies: adaptation of Spanish experiences in Cuba.
CUD Project 2. Socially responsible citizens to eradicate trafficking of women and girls for sexual exploitation. Phase II.