Language level tests for Erasmus+ program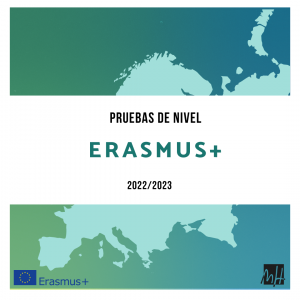 The UMH Language Center is offering tests to check levels of English, French, Italian, and German.
UMH students, administrative & services staff, and faculty alike who want to participate in the Erasmus+ or other mobility programs during the upcoming 2022/2023 school year but cannot accredit their language knowledge levels with any official accreditation may be interested in taking these tests.
Further information about these tests is available on the UMH Language Center website by clicking on this link.