SICUE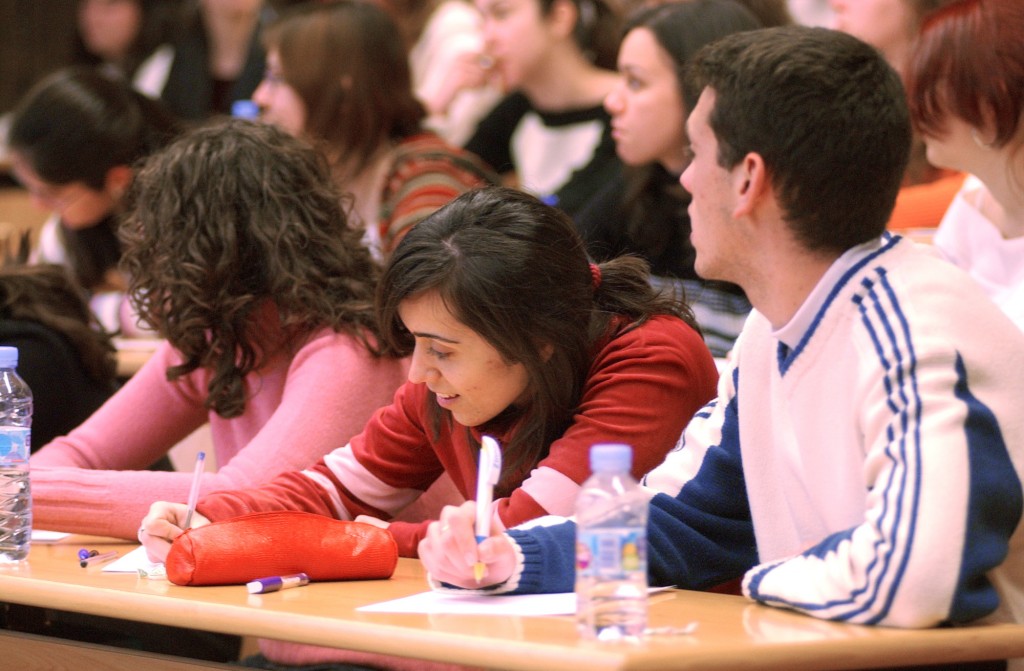 The SICUE program (Exchange System between Spanish Universities) enables students from Spanish universities to complete portions of their degree programs at universities that are distinct from their universities of origin. SICUE ensures credit recognition for academic achievements while these students are on their exchanges, as well as adaptation to each student's curricular profile. This program takes into account the training value of these exchanges, and makes it possible for these students to learn in unique training environments, including traineeships. SICUE exchange students also immerse themselves in distinct social and cultural aspects in new Spanish autonomous communities and cities.
Frequently asked questions about the SICUE program (144Kb Spanish .pdf)
---
2022/2023 Calls
NEW (17 March 2022): The provisional list of applications accepted, rejected, and those pending corrections from the SICUE National Mobility Program call for 2022-2023 has been published in the Official Gazette of the UMH (BOUMH).
Individuals interested in correcting errors and/or those who need to provide required documentation have 10 working days, beginning on the day after publication in the BOUMH, to do so.
Corrections are made through the UMH registries or via the routes established in Article 16 of Law 39/2015, of 1 October, on Common Administrative Procedures of Public Administrations. Submission of documents in the UMH Electronic Registry is preferably via the ELECTRONIC OFFICE, by accessing the Instancia general procedure that is found at the following link: sede.umh.es/procedimientos/instancia-general/, and directed to: U05500108-Servicio de Relaciones Internacionales y Cooperación al Desarrollo y Voluntariado.