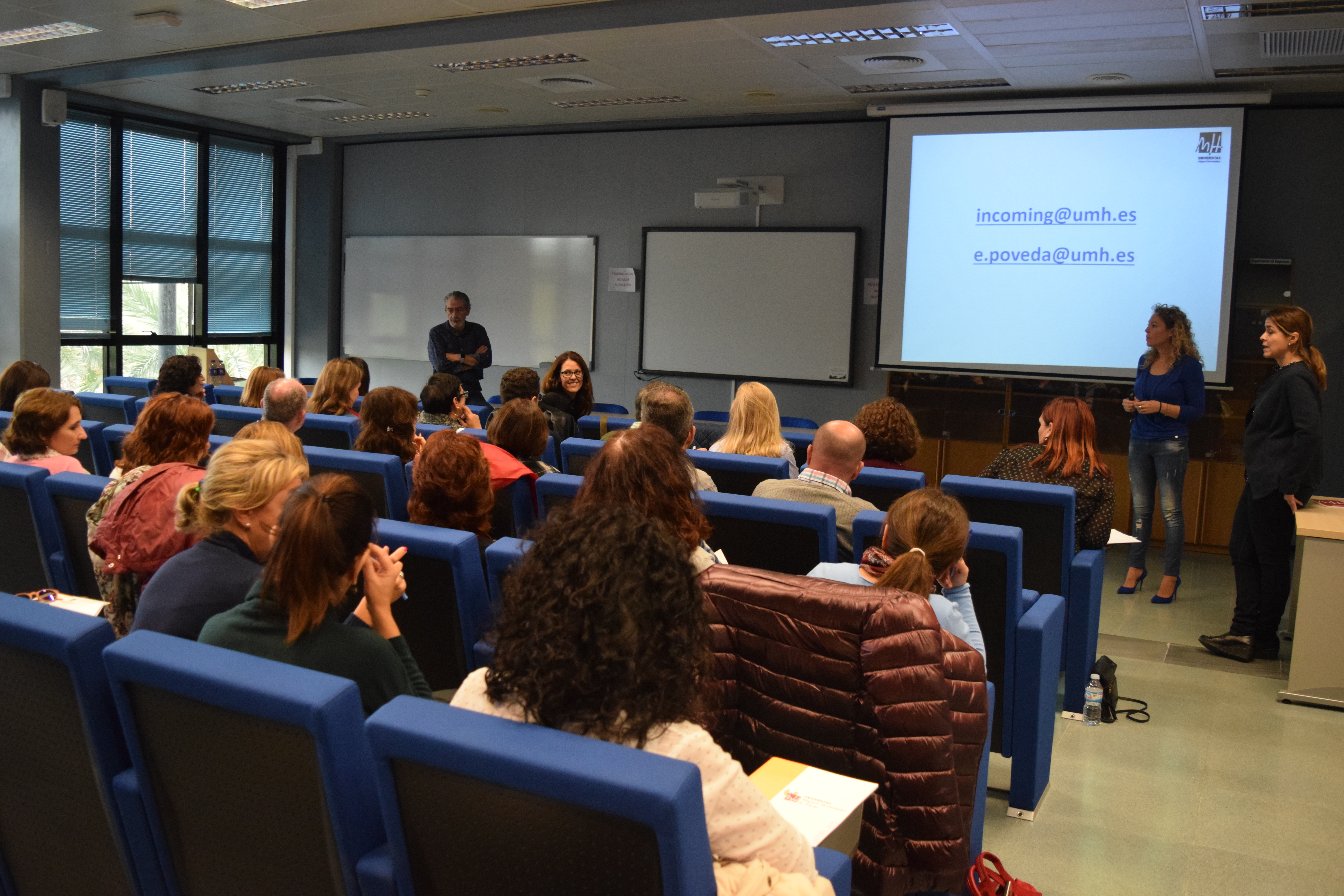 Personnel from the Service of International Relations, Development Cooperation and Volunteerism at the Miguel Hernández University of Elche (UMH) have provided training sessions for the staff at all four university campus management centers. The sessions addressed the various mobility programs and international development cooperation projects the UMH runs.
This information aims to provide better support for the university community who participates in mobility projects. During these sessions, the staff also received information about internationalization projects open to their participation, and this aspect was of particular interest for those present.
One example of the UMH efforts to further staff mobility was the recent attendance by Úrsula Kress, an employee in the Service of International Relations, at the seminar on the Systemic University Change Towards Internationalisation (SUCTI) project that was organized by the Polytechnic University of Catalonia. The event, held November 14, served to publicize that project that the Rovira i Virgili University coordinates, which strives to empower university staff to participate in international projects.
SUCTI is funded by the Erasmus+ program of the European Union and is supported by various European universities and institutions.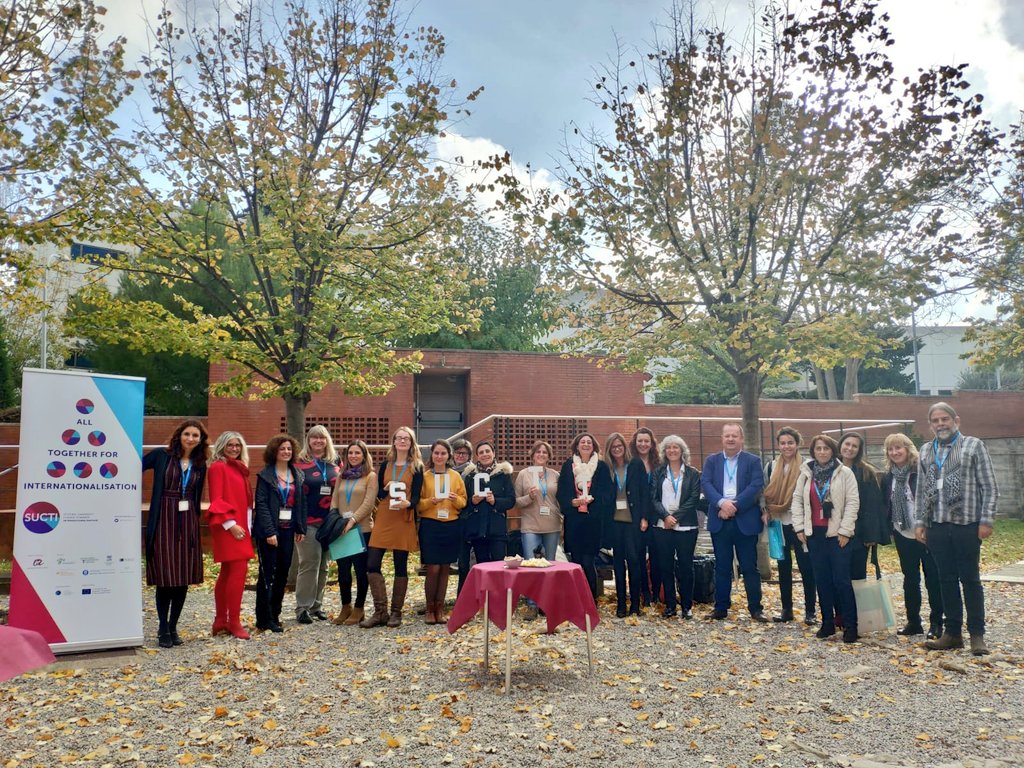 21 November 2018
Comments off