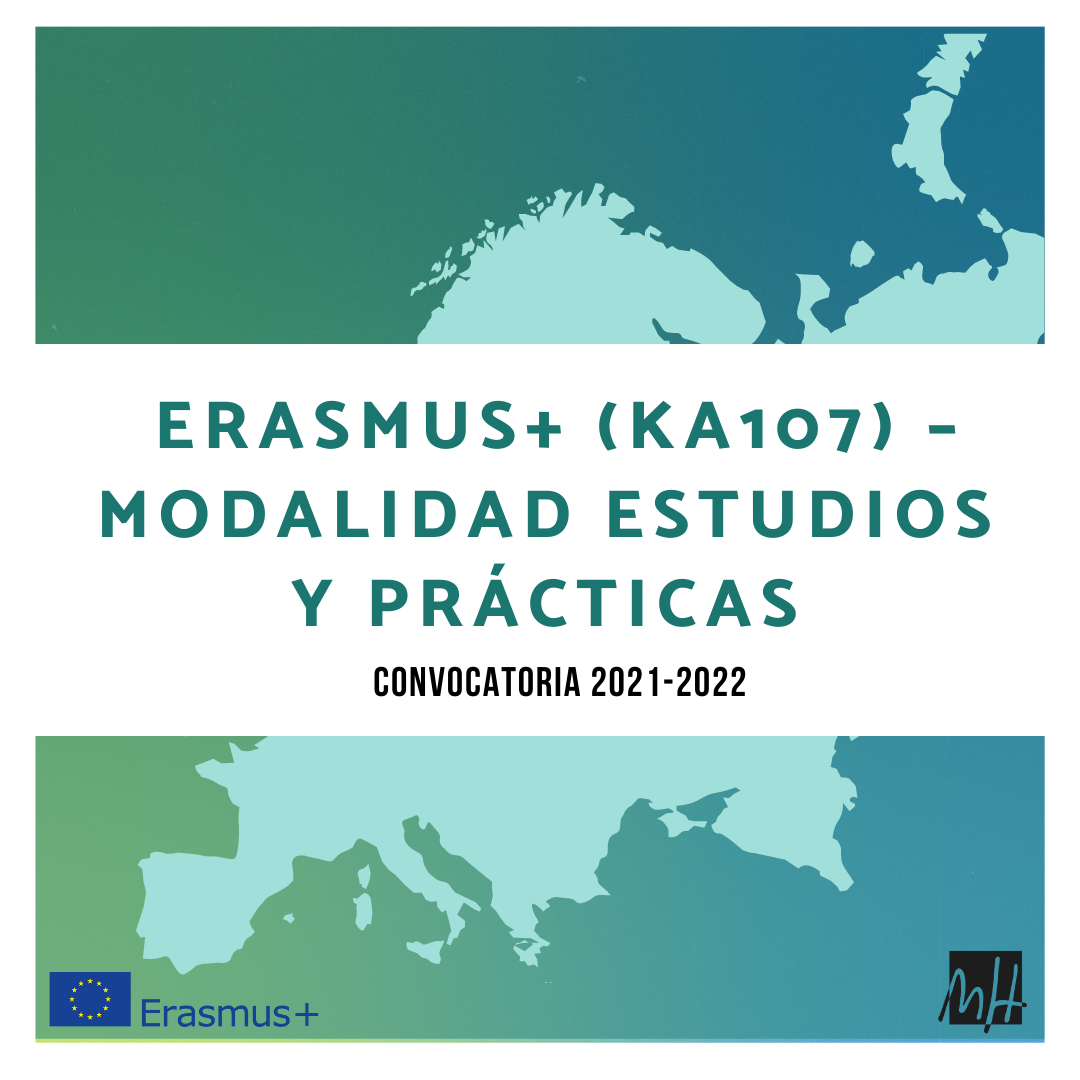 The Vice Rectorate for International Relations at the Miguel Hernández University of Elche (UMH) has announced a call for the Erasmus+ international mobility program with partner countries (KA107) for spring semester of the 2021-22 school year.
This call will select UMH students to undergo study or traineeship periods as part of the Erasmus+ program at the participating universities in the program as partner countries: International University of Sarajevo (Bosnia and Herzegovina) y Gomel State Medical University (Belarus).
Applications may be submitted through October 11, 2021.
You may learn everything about this call by clicking on the link to Erasmus+ International Mobility with Partner Countries (KA107).